White-labelled SaaS Platform
Are you interested in establishing a Cyber Schoolhouse, Cyber Academy, or a Center of Excellence? Would you like to white-label a prebuilt training system with 10,000 hours of content? MCSI's Cyber Workforce Development Solution (CWDS) is a complete solution with a track record of success. Every component can be co-branded or white-labeled.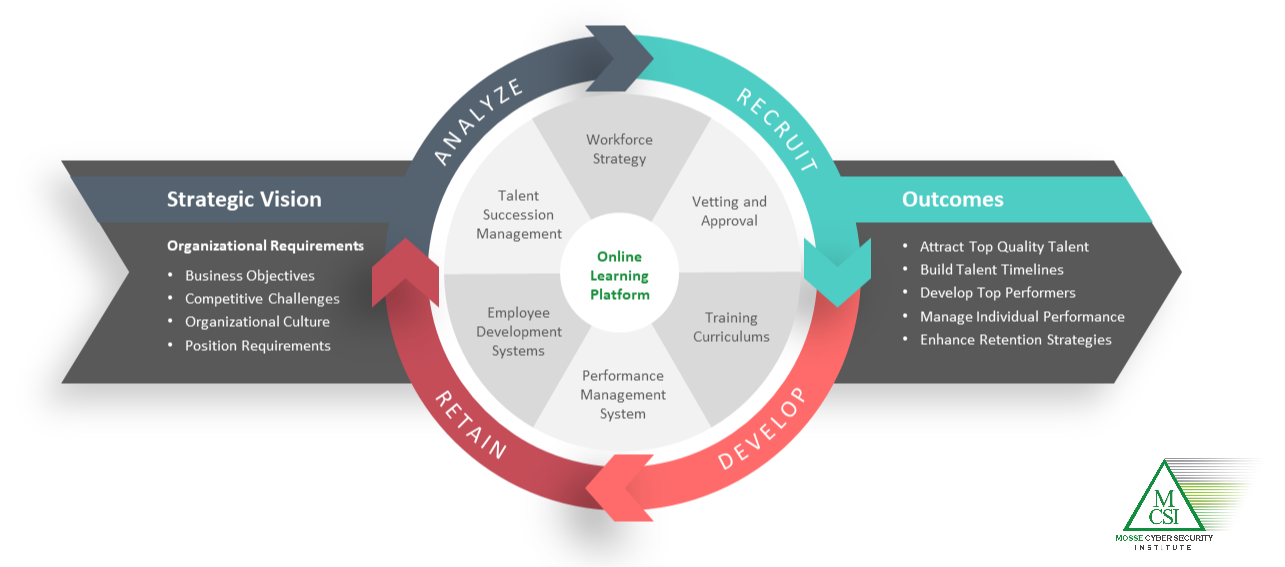 Why reinvent the wheel or start from scratch with the risk of failure? We currently have a solution in place that has all of the features and capabilities you require. You can request software changes and it's completely adjustable.
Benefits
White-labelled interfaces and credentials
Our instructors deliver core services on your behalf
Ability to create custom exercises and curriculums
You can build and sell services on top of our solution
Management and administration interfaces
Analytics and API integrations
Office 365 single-sign-on (SSO)