Cyber Skills: A National Security Issue
Because cyber security is crucial to the safeguarding of critical infrastructure and information, it poses a national security risk. Due to the high cost and constantly changing threat landscape, the US government has struggled to keep up with demand for cyber security specialists, and the private sector has been unwilling to engage in training and development of junior cyber professionals. Cyber attacks are getting more sophisticated and imaginative, putting even greater strain on those in charge of protecting our digital networks. The scarcity of skilled staff is a key weakness that our opponents could exploit.
What is MCSI doing to solve this crisis?
Cyber Education Reimagined
Mossé Cyber Security Institute has revolutionized online cyber training. We've slashed the cost of teaching practical skills by 95%, and we can now produce cyber talent in as little as 5 weeks. Our programme is designed to equip students with the knowledge and abilities they will need to succeed in the real world. We hope that by offering this training at a lower cost, we will be able to contribute to closing the cyber security skills gap.
The following are some of the key skills we teach:
Build secure cloud networks and applications
Conduct network damage assessments
Create malware reports and cyber intelligence products
Discover and exploit zero-day vulnerabilities
Gather, extract, and disseminate OSINT on threat actors
Respond to crisis situations within targeted network
Free training for Computer Emergency Response Teams
The Mossé Cyber Security Institute has collaborated with a number of Computer Emergency Response Teams (CERTs) to improve their countries' security. CERTs are organisations that respond to computer security issues and give enterprises and people with help and direction. Mossé Cyber Security Institute and CERTs have formed a collaboration to help CERTs receive better training and resources so they can respond to cyber security crises more efficiently.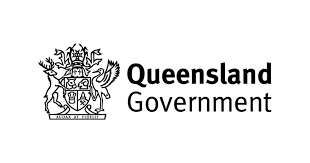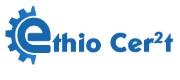 Social Partnerships
To develop new cyber talent, the Mossé Cyber Security Institute has teamed with a number of non-profits and social enterprises. These collaborations give those who might not have considered a career in cyber security the chance to learn more about it and gain the skills they need to succeed. Furthermore, these collaborations enable the Institute to access a varied pool of skilled individuals who may contribute to the battle against cybercrime.
Click here to learn more.