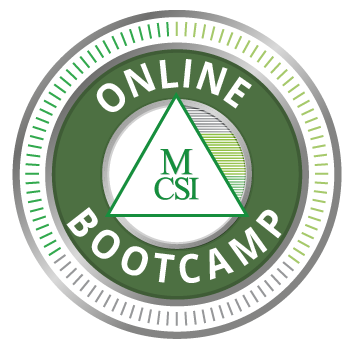 Phishing and Spear-Phishing
Phishing and spear-phishing are types of cyber attacks that involve tricking victims into clicking malicious links or opening attachments that install malware. These attacks are often carried out by email, but can also occur through instant messages, social media, and text messages. Phishing attacks are a major threat because they can be used to steal sensitive information, such as login credentials and financial information. Spear-phishing attacks are even more dangerous because they are targeted at specific individuals or organizations and can be used to launch more sophisticated attacks, such as ransomware attacks.
This bootcamp covers essential techniques such as reconnaissance, social engineering, email spoofing, website cloning, payload creation and defense evasion techniques.
Overview:
OSINT techniques to research targets and craft a targeted attack campaign
Deploying and configuring an attack infrastructure
Generating payloads and evading security protections
Advanced tactics and considerations to improve success probabilities
Register Now
Beginner
Bootcamp
40
$450