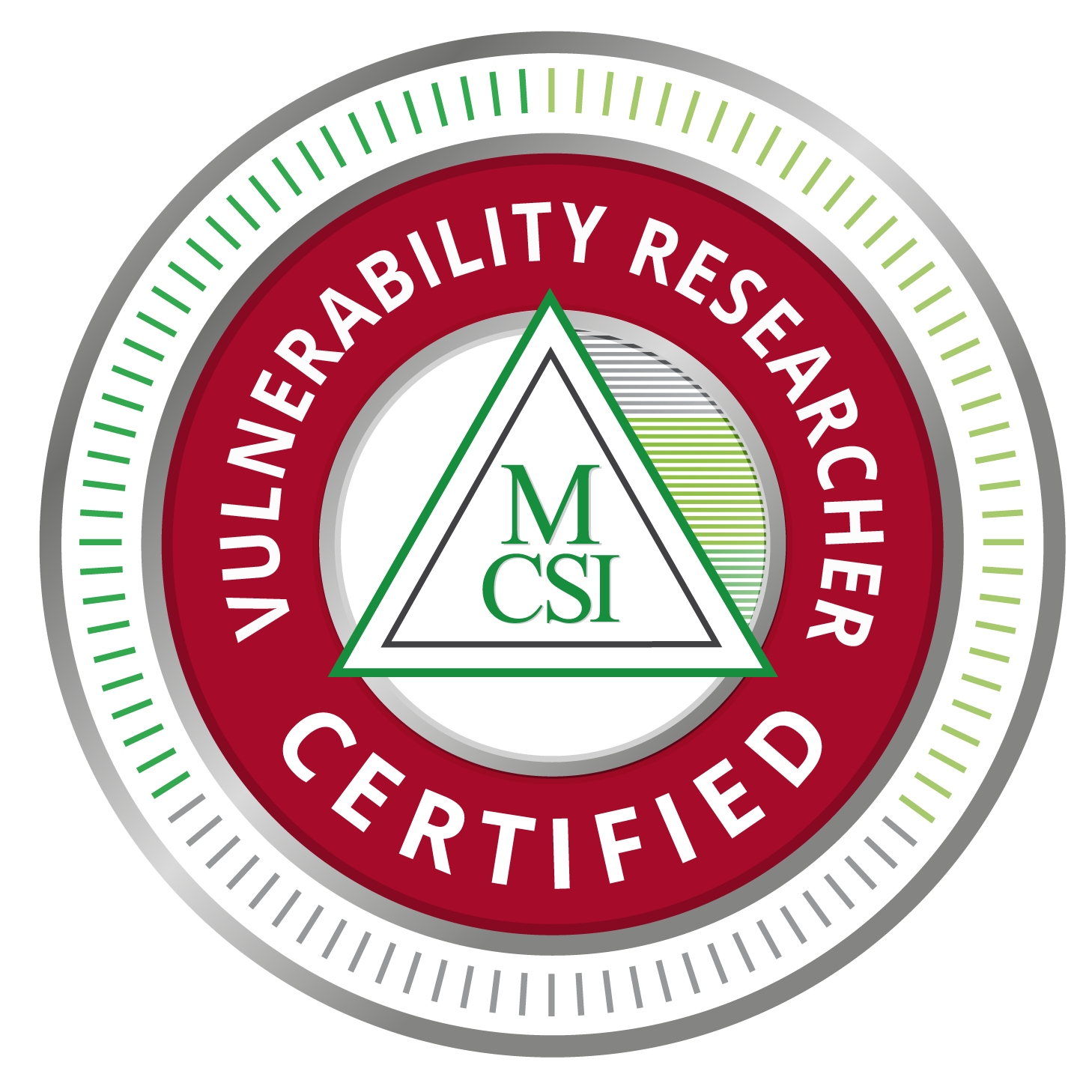 MVRE - Certified Vulnerability Researcher and Exploitation Specialist
Vulnerability research is the process of identifying and studying security vulnerabilities in computer systems or software, with the goal of improving security. This may include finding and analyzing publicly disclosed vulnerabilities, as well as researching and developing exploits for previously unknown vulnerabilities.
The market for software vulnerabilities is booming and there is a high demand for individuals with the skills to discover and exploit security holes in software. These skills are in high demand by companies and governments who are willing to pay top dollar for information on security vulnerabilities.
Many students who take our course develop skills that allows them to generate a new stream of income by selling zero-days of Vulnerability Disclosure Programs. A zero-day is a security vulnerability that has not been publicly disclosed. Selling a zero-day can be very profitable, as the person who discovers the vulnerability can be the only one who knows how to exploit it.
An MCSI qualified professional Vulnerability Researcher and Exploitation Specialist is well-equipped to identify software vulnerabilities using techniques such as fuzzing harnesses, code analysis tools, and manual review. Furthermore, they can also write fully-fledged exploits that bypass mitigations deployed from Windows XP to Windows 10.
Register Now
Advanced
Certification
600+ hours
225
$450
No Expiry, No Renewals