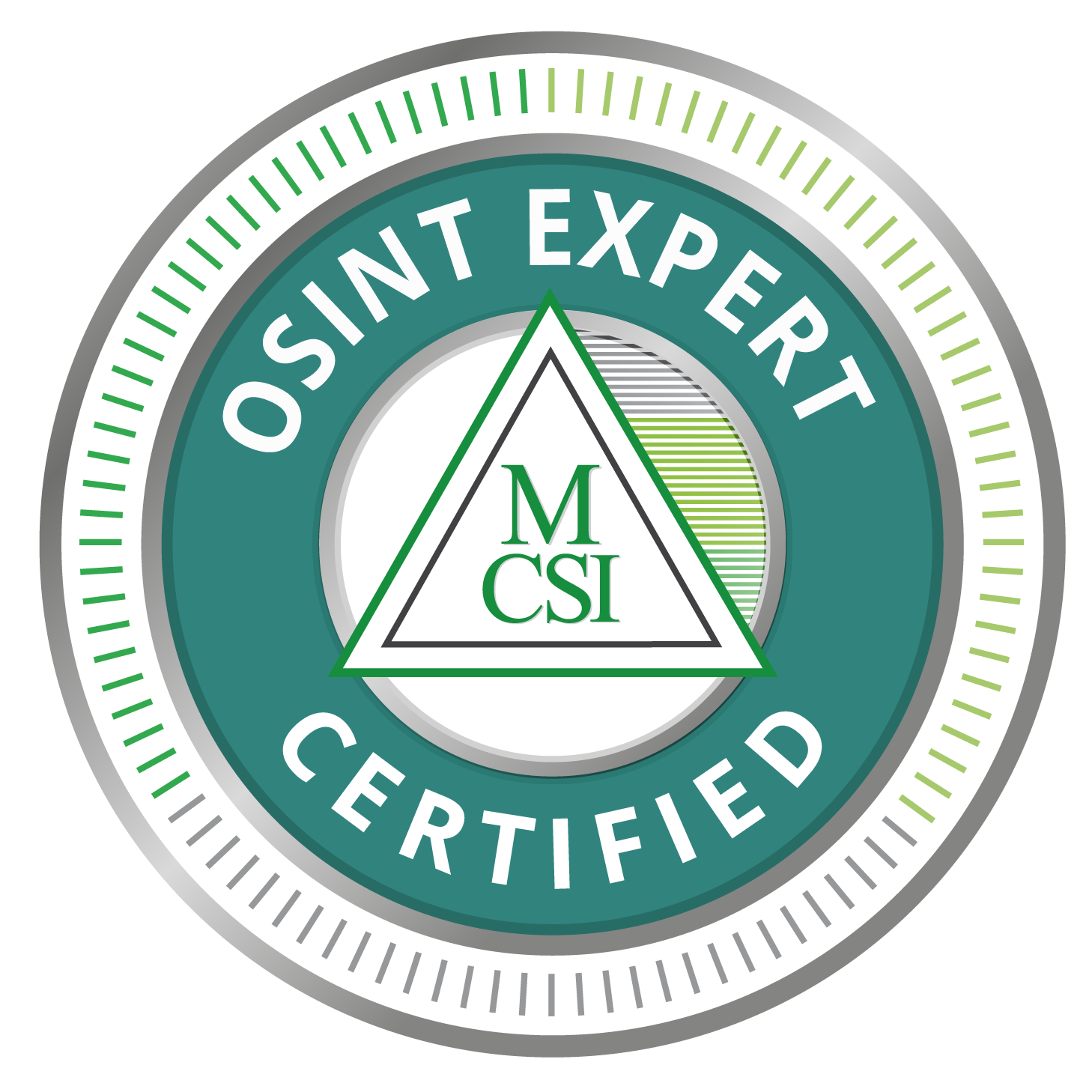 MOIS - Certified OSINT Expert
Open Source Intelligence (OSINT) is the ability to locate and collect personal and target specific information sourced wholly through free and open online, digital, and internet resources. The goal of the Certified OSINT Expert program is to produce students who are prepared to provide leadership and execution in obtaining data from those resources.
Graduates will be prepared to take on a leadership role in the planning and executing of targeted OSINT investigations and vulnerability assessments and will analyse collected data for use in both vulnerability testing and in the classification of risk for the business from OSINT activities.
Register Now
Beginner
Certification
600+ hours
149
US$450
No Expiry, No Renewals