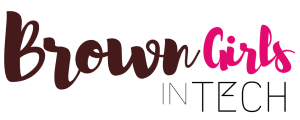 Worldwide
Brown Girls in Tech (BGIT)
Brown Girls in Tech (BGIT) is focused on the education, engagement and empowerment of brown girls and women who are passionate about technology and entrepreneurship. Our goal is to accelerate the growth of brown girls in tech by preparing them with the skills and resources to start a career in tech or Cybersecurity, build a successful startup and/or pursue their entrepreneurial ventures. BGIT offers workshops, online labs, hack-a-thons, conferences, entrepreneurial training, and other events that continue to enhance and increase the talent pipeline in STEM Careers globally for brown women and girls.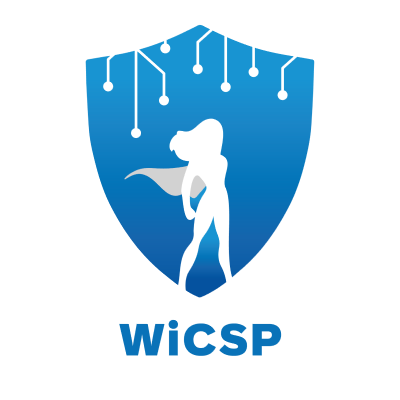 India
Women in Cyber Security & Privacy
WiCSP is a non profit community launched to raise Cyber Security awareness among women, young girls and Children, to help humanity by sensitizing them on cyberspace and to enable and enrich their lives by seriatim programs that educate and empower them. We mentor them to shape their future to alert them of digital threats and cultivate them in personality development. Our Vision is to Reach Raise Research Reward Mentor & Collaborate to add more diversity to Cyber space across generations and Nations. Our key focus is to prepare THOUGHT LEADERS of the next generation, to shift the PARADIGM and Add more DIVERSITY into these domains. We are a Group of Professionals with similar passion across India & abroad came under a single podium with the vision of aiming to spread the knowledge on Cyber Security and Data Privacy across the world. We have women & men from academia, industry, law enforcement authorities and research who are ready to share their experiences and offer mentorship to build thought leadership among women and girls to advance in their career.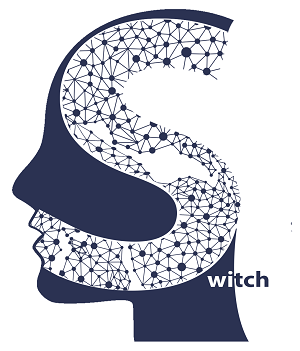 Algeria
Club Switch
SWITCH is a scientific club at University of Blida1, Algeria. We have a strong community with multiple and different backgrounds members (diversity make us stronger) interested in security, AI and development, and new technologies. Ideas and knowledge must be shared and switched, our goal is to add value in our society and environment.
Panama
Comunidad DOJO
We are a non-profit, non-governmental organization with the mission of offering professional growth opportunities through accelerated training programs and continuous updating in information security, web infrastructure and technology. Our Objectives are: develop initiatives that promote the development of technical competencies in information security, network infrastructure and web infrastructure, facilitate resources and advice for the execution of projects that contribute to the development of our community, encourage a culture of shared value generation and be an example of shared value generation in Panama and the region, form a community that learns together and with identified talents to create a pool of professionals.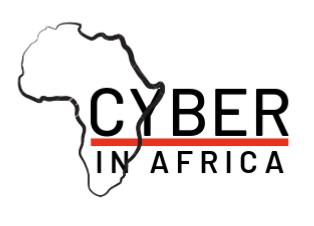 Africa
Cyber In Africa
The Voice of Africa's Cybersecurity. Bringing Africa's cybersecurity to the forefront of global and continental scene.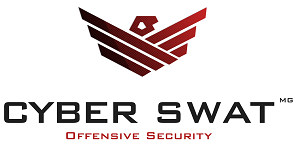 Madagascar
Cyber SWAT
We are a team of pentesters, engineers, professionals and security enthusiats. Our skills range from network, reverse engineering, social engineering and more, to machine learning. We raise Cybersecurity awareness. Our community brings together every cybersecurity enthusiasts. We organize events, offer training sessions, live and cybersecurity competitions. We share daily news, updates and infographics. Either you are a novice, an expert or a professional, you are welcome.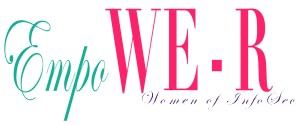 United States
EmpoWE-R-Women of InfoSec
EmpoWE‐R Women of Information Security is a Columbus-based non-profit organization (501 (c) (3)) that was formed by eight local women in 2019 to celebrate women in InfoSec and to create an inclusive environment for all to feel welcome. The organization comes together empowering one another, celebrating successes and everyone who has and continues to support women in the Information Security space. EmpoWE‐R Women of Information Security is striving to be a community supporting, mentoring, encouraging and strengthening women in their information security career endeavors, no matter the background or circumstances. The community also includes anyone interested or supportive of women in InfoSec.

Gambia
HackathonGirls
HackathonGirls is a project that seeks to empower women and young girls in the Gambia by creating a multidisciplinary and safe space for informal learning and exchange of experiences around digital culture. The aim is to provide participants with the skills they need so they can be informed contributors and creators of digital world. HackathonGirls strives to build and support an equitable and inclusive digital world for children especially girls. To do this, we want to challenge the existing gender imbalance that exists and create a space where we can reach gender equality at scale. This is aimed at ending the gender technology gap and empower women and girls to create innovative solutions to advance equality in the Gambia.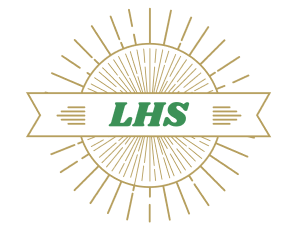 United Kingdom
Ladies Hacking Society
Ladies Hacking Society is a Not for Profit dedicated to promoting technical women in cybersecurity. It's an offensive and defensive technical security meetup for women. Our focus is on advancing the technical knowledge and skill-sharing between women in the security field to ultimately benefit cyber defence in the British national infrastructure. LHS consists of four chapters London, Norwich, Cheltenham and North East, and is expanding to Glasgow in 2021!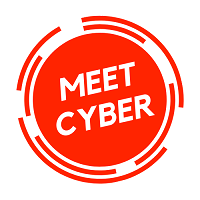 Worldwide
Meet Cyber
MeetCyber is a community of professionals who are passionate about cybersecurity and continuously invest in their knowledge and career development. MeetCyber was born from a desire to learn more, to grow, to share, to meet, and to belong. It is a place where you can meet cybersecurity for the first time and start an incredible career journey.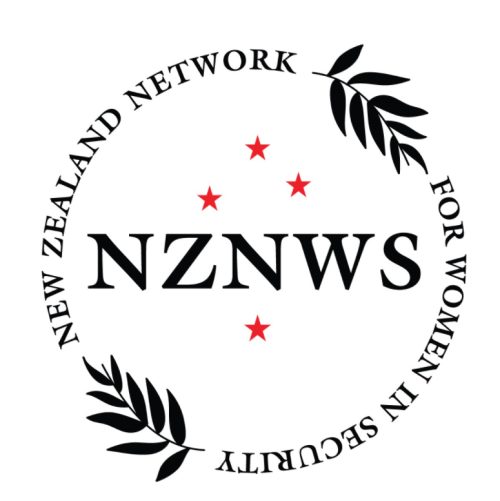 New Zealand
NZNWS (New Zealand Network for Women)
The New Zealand Network for Women in Security (NZNWS) seeks to encourage the advancement and capacity of women involved in all aspects of the New Zealand security industry and community, through the exchange of information and the cultivation of productive relationships. The primary objective of the NZNWS is to create a networking forum for women working in security across New Zealand. The NZNWS community includes all domains of security, including cybersecurity, physical security, information security, business continuity management, data protection & privacy, fraud investigation, among many others. That's our mission.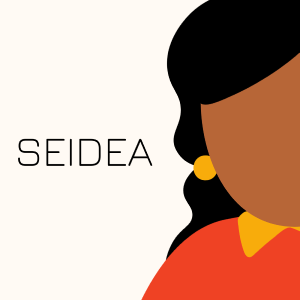 United Kingdom
Seidea
Seidea is an award-winning global movement to diversify the Cybersecurity industry that began in 2018 in London. Today, we are on a mission to increase the number of Black, Asian and Minority Ethnic (BAME) Women in Cybersecurity. We offer events and webinars from industry experts, as well as a jobs board to members and reinvest 35% of our profits on community projects. Our community projects include a free coding club to BAME girls and an online survey depicting the levels of cyber violence towards BAME women.

Israel
Tzomet
Tzomet is a non-profit organization specializing in career counseling and professional development. We aid in job placement and have successfully placed hundred of clients in fulfilling positions. We offer cybersecurity courses to help people jumpstart their careers and gain certification in this growing industry. We believe in the importance of diversity and are on a mission to empower and integrate women into the competitive workforce.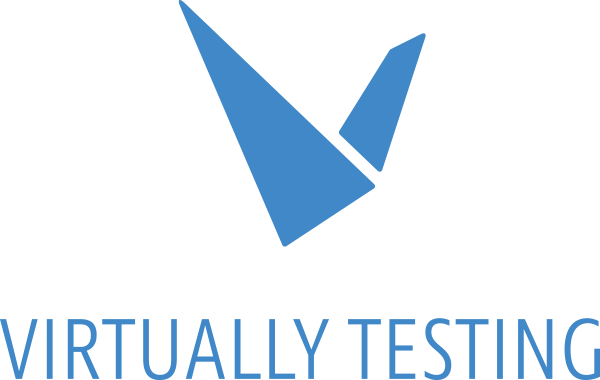 United States
Virtually Testing
Virtually testing is a California incorporated organization. It's a 501(c)3 tax exempt nonprofit. That means all donations paid to VT are tax deductible. VT was founded on simple concepts like curiosity and community. We service 3 centers of excellence: 1. Education is to offer the community to speak, collaborate, hands-on learning and grow. This helps our community members to amplify their skills to advance their professional careers. 2. Charity is to offer fiscal sponsorships to groups and missions who don't have non profit legal status. We enable them, so they can start accepting tax-deductible donations without having to build and maintain nonprofit legal status. 3. Innovation is to work with partners to crowd test new security platform integrations. We believe "state of the art" technology can and should be accessible by anyone. We build partnerships with other organizations to collaborate and enhance experience for our members.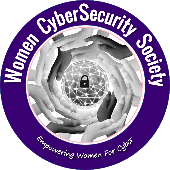 Canada
Women CyberSecurity Society
The Women CyberSecurity Society Inc. (WCSS) is a registered non-profit community providing support, resources, mentorship, guidance and training to women, girls and minorities interested in advancing a career in cybersecurity. Our mission is to empower and support women and girls interested in a career in cybersecurity by removing roadblocks and obstacles. We enable women to continue the journey to become strong, confident leaders within cybersecurity of the future.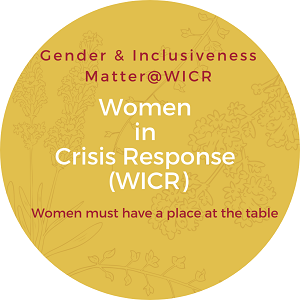 United States
Women in Crisis Response (WiCR)
Women in Crisis Response (WiCR) was founded by a Harvard alumna with a multi-disciplinary background in Electronics, Physics, Software Engineering, Economics, Women, Peace, and International and Cyber Security. As a social organization that is dedicated to champion gender and social equality for women across the five core dimensions where women live and work - Civil life, Prisons, Conflict & War Zones, Armed Forces, and Outer Space. WiCR is one of its first kind to design its strategic and tactical services along the lines of Women, Peace, and Security agenda as outlined in United Nations Security Council Resolution (UNSCR) 1325. WiCR's mission and goals are ascribed to United Nations 17 Sustainable Development Goals (SDGs) that impact every facet of a woman's life. As a civil society entity, WiCR aims to empower women with the tools and knowledge that will allow them to steer the course of their own lives and become truly independent and self-reliant through collaborative and strategic public-private partnerships across industries and academia.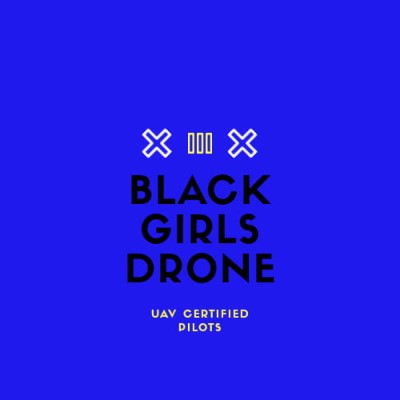 United States
Black Girls Drone
Black Girls Drone Inc. provides Virtual FAA Certified Drone Pilot Technology training program instruction to underrepresented women and girls from underserved communities with aeronautical engineering Coding and Robotics methodologies to become FAA Certified Drone Pilots closing the gap between the less than 3% women of color inthe $15Multi-B drone industry, which is expected to increase by 2025 with an economic impact of $82B and up to $3T by end of 2026. Currently there are over 300K certificated commercial Drone Pilots and more than 70,000 jobs will be created in the US with minimum salaries of $50K creating earned livable and sustainable socioeconomic equality wages, career development, continued education, entrepreneurship and employment opportunities in Tech for underrepresented women and girls from underserved communities.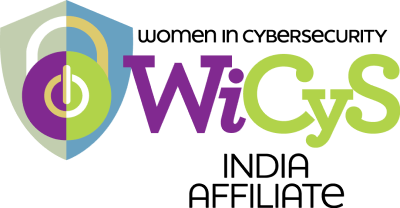 India
WiCyS India
WiCyS India is one of the first Women in CyberSecurity (WiCyS) international Professional affiliates. WiCyS India serves and represents all of India with a mission to recruit, retain, and promote women in cybersecurity. WiCyS India offers continuous mentoring, learning, networking, and career development to women at all stages of their cybersecurity careers in India. Our vision and mission is to bring more Indian women into the cybersecurity industry, support and empower women and girls to succeed and advance in their career, bring more women to the cybersecurity leadership roles and provide a platform to all women in India to develop their networking within Industry and across the globe.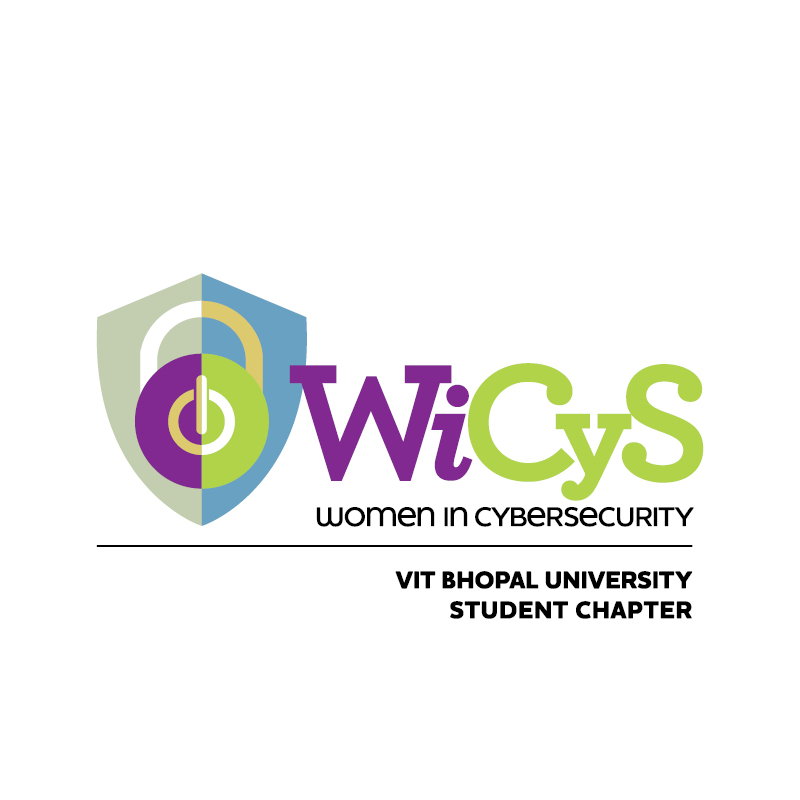 Canada
WiCyS VIT
WiCyS VIT Bhopal Student Chapter is the first-ever Indian student chapter to collaborate with WiCyS.We are dedicated to encouraging more women to take up cybersecurity as their career option. The idea is to reduce the gender ratio in the cybersecurity domain. We also aim to come up with solutions to real-life problems faced by society.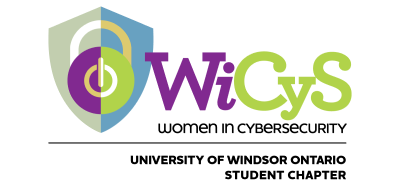 Canada
WiCyS Windsor
We are Canada's first Women in Cybersecurity (WiCys) student chapter located in Windsor, Ontario. This student chapter was created by a diverse group of PhD Candidates, Graduate and Undergraduate students at School of Computer Science, University of Windsor. Our mission is to provide opportunities for women to learn and get hands on experience in cybersecurity. Our goal is to spread awareness of cybersecurity in Windsor-Essex region. Join hands with us in creating a diverse cybersecurity workforce.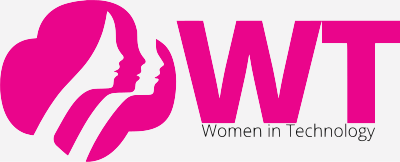 Albania
WiT Albania
Founded in 2017 from a group of passionate women in ICT, WiT Albania seeks to empower women and to contribute to the development of a thriving digital ecosystem and high-tech innovation, leading to the faster economic development of the country in the Balkan, Mediterranean and European context. WiT Albania has also the exclusivity of the national chapter of Women4Cyber Foundation in Albania.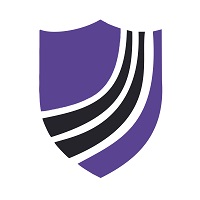 Worldwide
WoSEC (Women of Security)
Our vision: Make an Information Security community that empowers women and values their contributions. Our Mission: Create a welcoming and inclusive environment that promotes, supports, and develops women in security by facilitating networking, education, and mentorship opportunities. Today, WoSEC is a community for women to make new friends in Security, so that women not only join our industry, but STAY. We shine the spotlight on great things that women are doing in InfoSec with our twitter account, with which we strive to create a constant stream of positivity.

United States
Women's Society of Cyberjutsu
Founded in 2012, the Women's Society of Cyberjutsu (WSC) is a 501(c)3 International nonprofit community, focused on empowering women to succeed in the cybersecurity industry. WSC's mission is to advance women in cybersecurity careers by providing programs and partnerships that promote networking, education, training, mentoring, resource-sharing and other professional opportunities.