Regional and National CERTs
Mossé Cyber Security Institute (MCSI) has created a unique opportunity to provide two comprehensively designed Certification training programmes, free of charge, to regional and national Computer Emergency and Response Teams (CERTs).
The reason is simple: Members of regional and national CERTs dedicate their careers to protecting nations by offering incident response and management services, as well as sending out security advisories and bulletins. Moreover, they coordinate takedowns of adversary infrastructure. In essence, MCSI shares the same mission objectives and values with CERTs. Therefore, it is only natural for us to reach out, acknowledge their value through giving something back to them for these very important services they provide in keeping our country safe.
The Certification trainings are delivered via our Online Learning Platform (OLP) which offers uniquely designed exercises that are practical and challenging. They can do these at their own pace. Students who successfully complete our strongly challenging exercises will acquire skills that will be immediately applicable in the field. Our instructors answer questions quickly, in most cases within a few hours, in order to support the student's skills advancement.
MCSI offers its support for their capabilities by offering CERTs top-notch training and Certifications free-of-charge, with absolutely no strings attached.
MCSI Certifications
The two (2) MCSI Certifications that any member of a Nation CERT can avail themselves from are:
Cumulatively, these certifications offer 1000 hours' worth of solid, robust training.
The training has no expiry date, no renewal fees, and no hidden fees.
Outcome
Some of the skills that you will learn from MCSI's Certifications:
Perform digital forensics investigations on Windows systems
Use memory forensics to identify and analyse modern APT samples
Perform network forensics on PCAP files to investigate intrusions
Analyse files, executables, and malware samples
Identify and track adversary infrastructure based on IOCs generated from an investigation
Understand an organization's exposure to cyber-attacks and which threat actors may target it
Baseline enterprise assets and extract tactical and technical intelligence at scale
Identify malware infrastructure and track attack campaigns
Discover new threat actors and malware samples that could target organizations you defend
Safely probe, infiltrate, and monitor adversary campaigns
Use Structured Analytics Techniques to attribute cyber attacks
Produce threat intelligence products such as reports, briefings, and IOCs
How to Apply
Apply now by contacting us via email: [email protected]
The application process is as follows:
MCSI confirms your CERT's eligibility for this Community Initiative
We schedule a teleconference call to demonstrate the Online Learning Platform
MCSI unlocks the Certification training for your team members
MCSI lists your CERT on our website for value visibility
Eligibility
Any verifiable regional or national CERT/CSIRT.
Beneficiaries

Albanian National CSIRT
The Albanian National CSIRT guarantees security for trusted services, in particular for guaranteeing reliability and security in electronic transactions between citizens, business and public authorities, increasing the effectiveness of public and private services and electronic commerce and sets minimum technical standards for data and network security, in accordance with international standards in this field, in order to create a secure cyber ecosystem.

AusCERT
AusCERT is the premier Computer Emergency Response Team (CERT) in Australia and a leading CERT in the Asia/Pacific region. AusCERT operates within a worldwide network of information security experts to provide computer incident prevention, response and mitigation strategies for members and assistance to affected parties in Australia.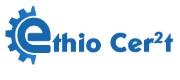 Ethiopia CERT
National Cyber Emergency Readiness and Response Team of Ethiopia. The Center is established to defend the national cyber space from accidental and deliberate cyber-attacks by conducting proactive and reactive (Incident Response) activities throughout the country.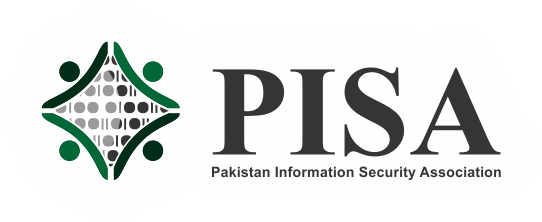 Pakistan CERT
Pakistan Information Security Association - Computer Emergency Response Team (PISA-CERT) was started its full operation since 2012. Operating from the office of PISA Pakistan, PISA-CERT provides a point of reference for the Internet community in Pakistan to deal with computer security incidents. PISA-CERT provides assistance to respond security incidents such as intrusion, identity theft, hacking, cyber harassment and other computer security related incidents and minimize their impact. It also provide proactive measures to minimize the security incident.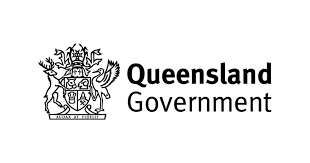 Queensland Government (CITEC)
Whole of Government SOC in Queensland State Government in Australia. The primary function of the SOC is to detect and respond to all types of cyber-attacks from zero-day exploits through to privilege escalation, crypto-mining and more.