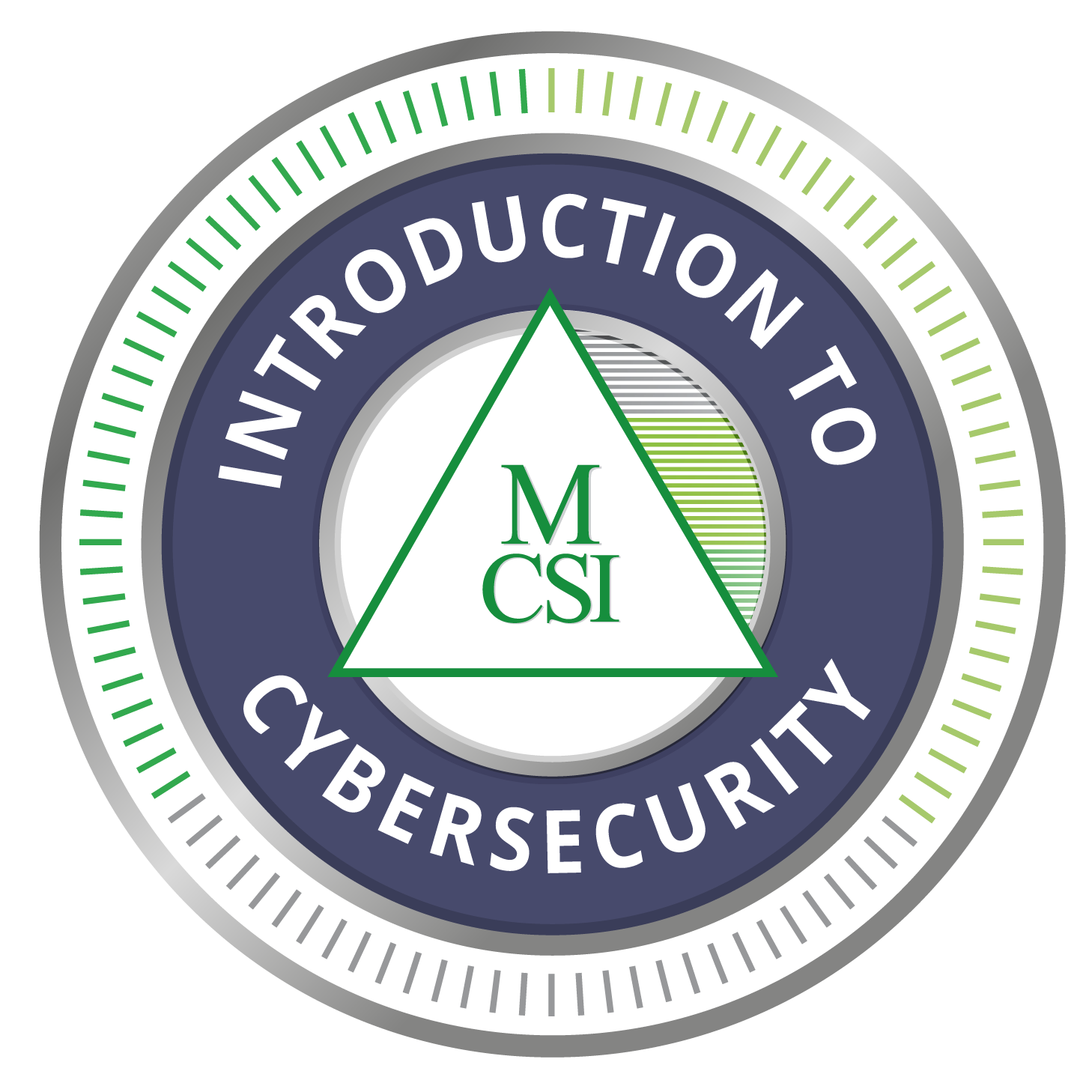 MICS - Introduction to Cyber Security
MICS offers entry-level cyber security training in a variety of domains, such as open-source intelligence, security tools, operational security, network reconnaissance and threat hunting.
This curriculum provides students with the essential skills needed to commence or further develop a career in cybersecurity. The courses are designed to provide students with a strong foundation in cybersecurity knowledge, skills, and abilities.
MICS-certified students can apply for summer/winter internships with the assurance that their skills are in high demand. Certification proves that you have the competencies necessary to thrive in a competitive industry.
Register Now
Course Overview
Beginner
Certification
100+ hours
69
free
No Expiry, No Renewals