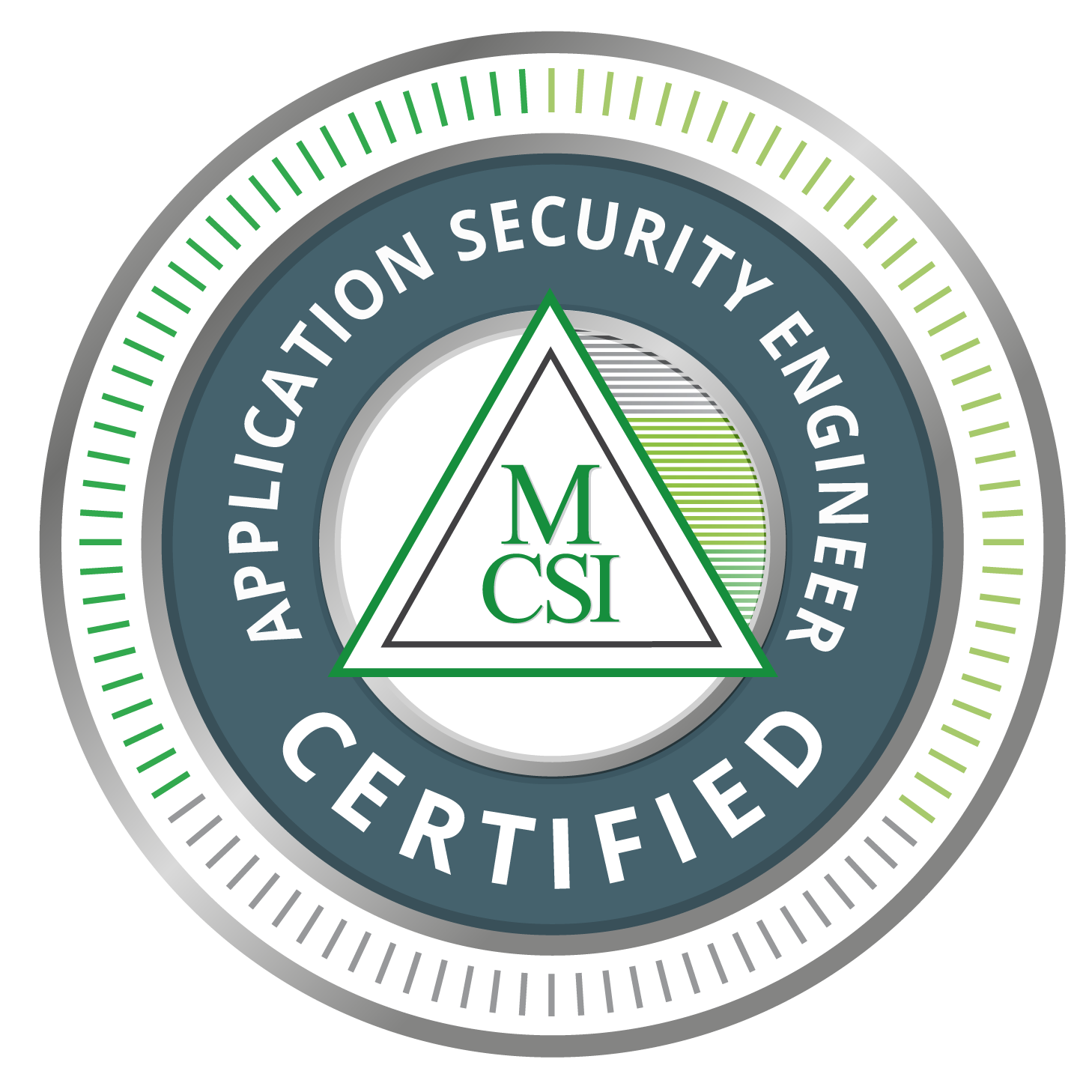 MASE - Certified Application Security Engineer
Organizations and individuals rely on applications to protect their data and livelihood. These applications must be built with security from day one. This standard must then be upheld throughout the code's lifetime.
The MASE Certification teaches you best practices for secure coding. Upon completion, you will be capable of developing trustworthy applications. You will use a systematic approach to secure software development. Your applications will adhere to OWASP best practices and prevent the Top 10 Risks.
The training includes modern cloud software development technologies. Automation is also taught.
Register Interest
Intermediate
Certification
600+ hours
$450
No Expiry, No Renewals