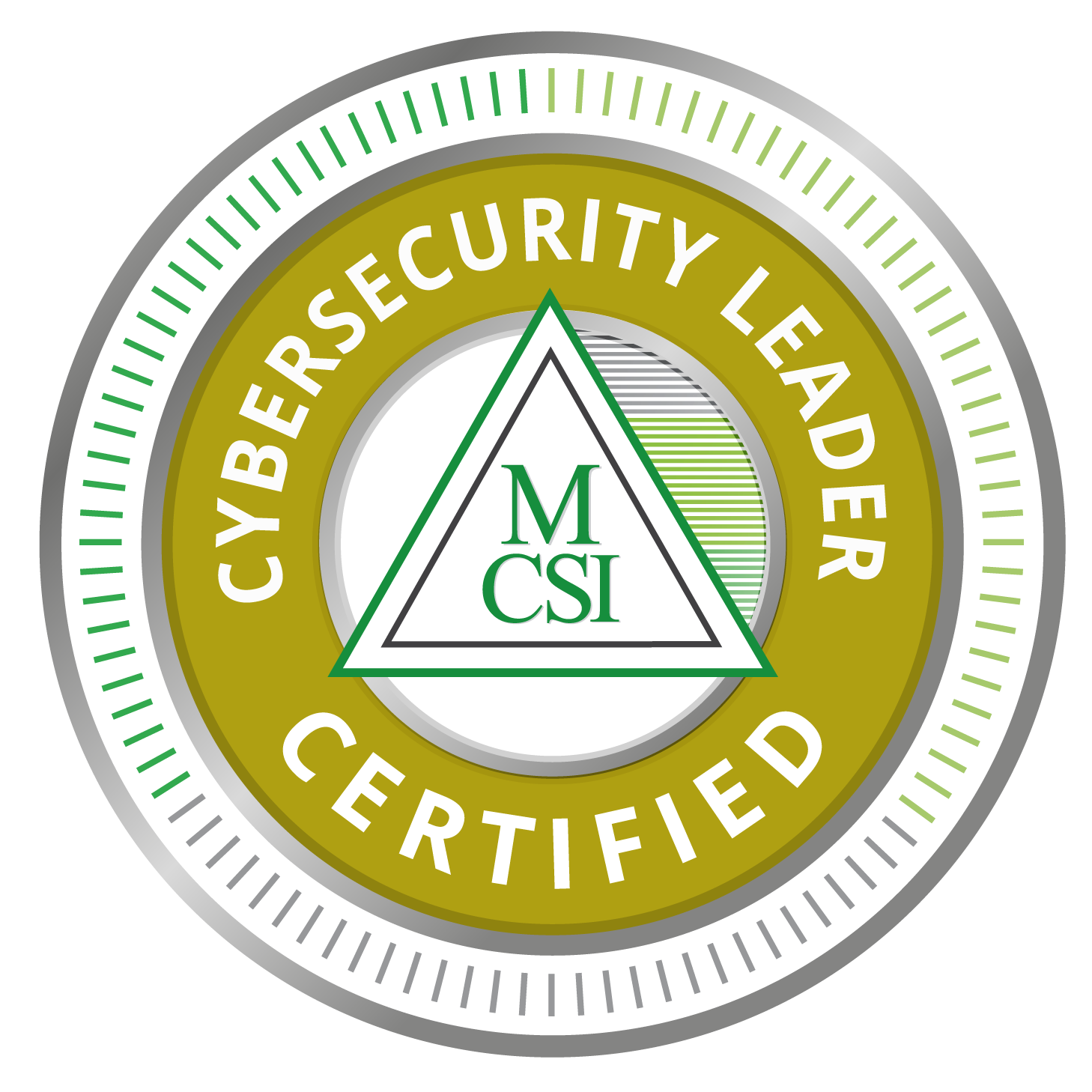 MCL - Certified Cybersecurity Leader
This certification training prepares you for the Chief Information Security Officer (CISO) role.
If you want to develop your leadership skills for high-level positions, then this course will advance your career.
Some of the topics covered include: recruiting and managing talent, personal brand management, business negotiations, budgeting and metrics.
Register Interest
Intermediate
Certification
600+ hours
$450
No Expiry, No Renewals