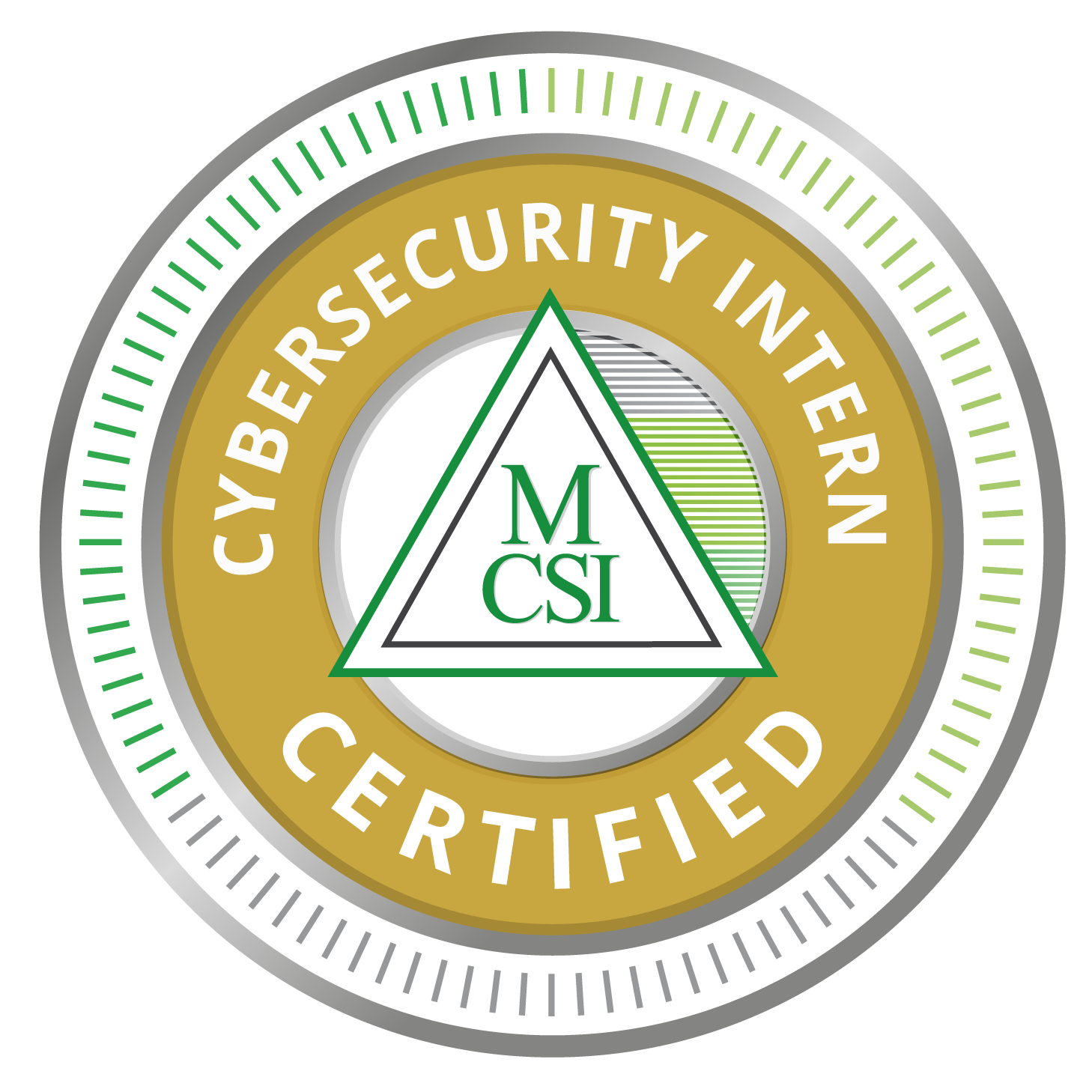 MRCI - Remote Cybersecurity Internship
When it comes to finding a job in cyber security, an internship is one of the best ways to get started. A cybersecurity internship teaches you the skills that you need to start your career in this field.
This remote internship is different than other internships you may have applied for because it is an online training designed to simulate exactly what you would do in the workplace. That means you will be working on projects and assignments that are relevant to you career interests, and you will have the opportunity to learn from experienced professionals in my field.
You will be graded by expert instructions and you will receive personalized feedback on your performance. This feedback will help you understand the mistakes you made and how to correct them. We believe that this system will help you improve your cyber security skills and land a job.
The online format of this internship is perfect for you because you can work from anywhere you have an internet connection.
Upon completing the programme, you will receive an industry-recognized Certificate of Completion and a Letter of Recommendation from MCSI.
Register Now
Course Overview
Beginner
Certification
150+ hours
86
$49
No Expiry, No Renewals