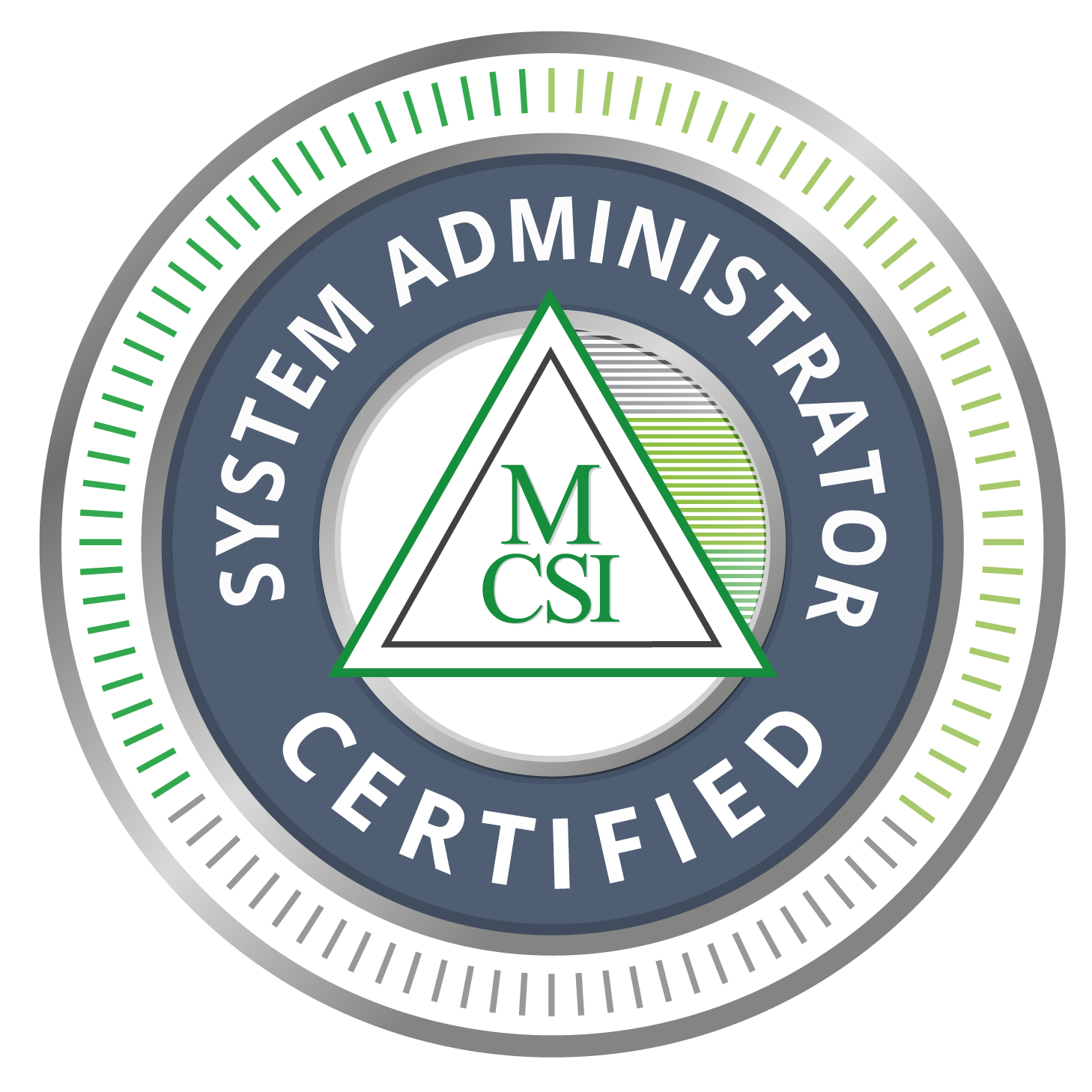 MSAF - System Administration Fundamentals
IT system administration is the process of planning, organizing, installing, configuring, maintaining, supporting and optimizing information technology systems. This includes systems such as network infrastructure, servers, storage, desktops, laptops, applications, printers and copiers. IT system administrators are responsible for ensuring that these systems are running smoothly and efficiently.
Although there are many areas of cyber security that beginners can explore, we believe that learning system administration is one of the best place to start. System administration teaches you essential IT skills that will be useful in your cyber security career. You will learn how to use and manage computers and networks, which is a foundation for understanding IT security. In addition, system administration provides a foundation for learning other important cyber security skills, such as network security and malware analysis.
This course is an excellent starting point for those who have not received formal training in information technology engineering and system administration.
Register Now
Beginner
Certification
200+ hours
104
$450
No Expiry, No Renewals