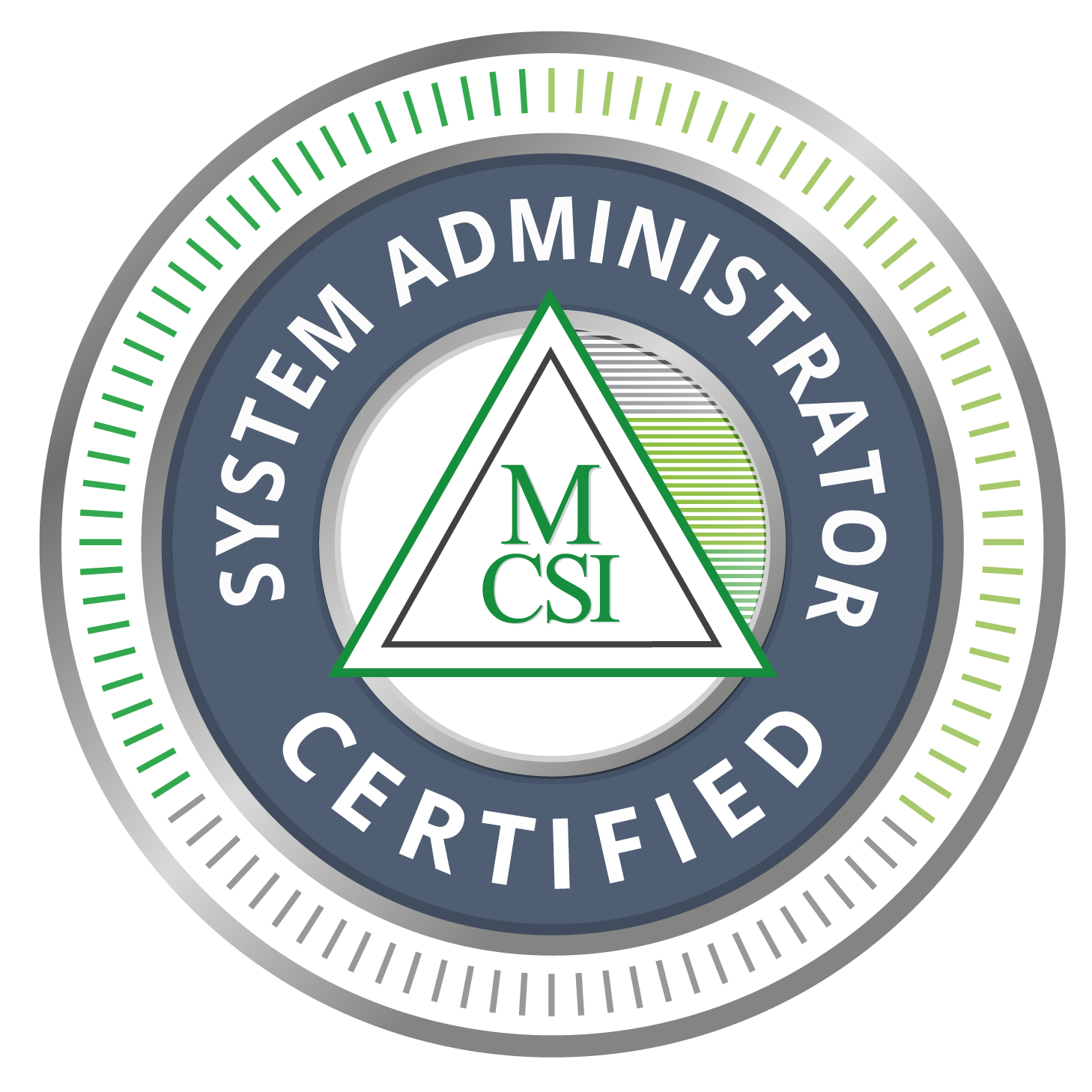 MSAF - System Administration Fundamentals
This certification training teaches you how to professionally deploy and manage ICT systems.
Many technical cybersecurity roles require skills in supervising and protecting mission critical equipment located on-premise, in data centers and in the cloud.
This course is the ideal place to start if you've never received formal training in IT engineering and system administration.
Register Now
Beginner
Certification
200+ hours
104
US$450
No Expiry, No Renewals