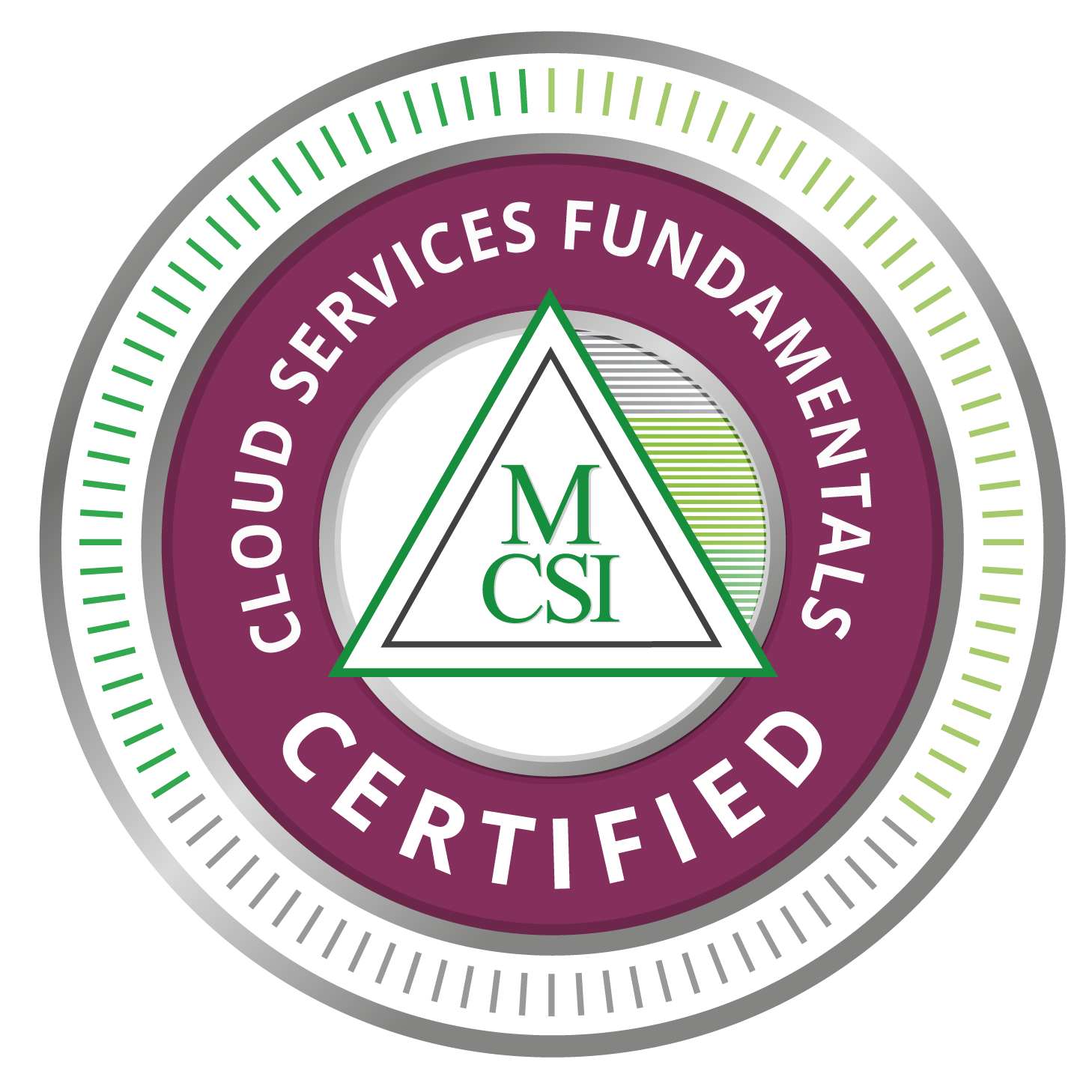 MCSF - Cloud Services Fundamentals
The cloud has revolutionized the way that IT professionals architect, deploy, and manage ICT systems. By providing on-demand access to computing resources, the cloud enables businesses to scale their operations quickly and efficiently. Additionally, the cloud delivers a host of other benefits, including improved security, reduced costs, and increased flexibility.
The cloud is a secure platform, if used correctly. Many businesses, however, are not taking the proper precautions to ensure that their data is safe. Security vulnerabilities in the cloud can be exploited by malicious actors, and businesses need to be aware of these threats and take the necessary steps to protect their data.
The cloud radically changed the way cyber security is practiced, since IT security professionals no longer have full access to the underlying technology.
Cloud security is a relatively new field that is constantly evolving. It is important to have a basic understanding of cloud concepts and tools before you can start learning about the security aspects.
The MCSF certification validates your ability to design, build, implement, manage and administer a cloud infrastructure. Obtaining this certification proves that you have the skills necessary to be successful in a cloud-first world.
Upon achieving this certification, you will become a Cloud Practitioner. At which point, you will be ready to develop advanced cloud security skills.
Register Now
Beginner
Certification
600+ hours
183
$450
No Expiry, No Renewals