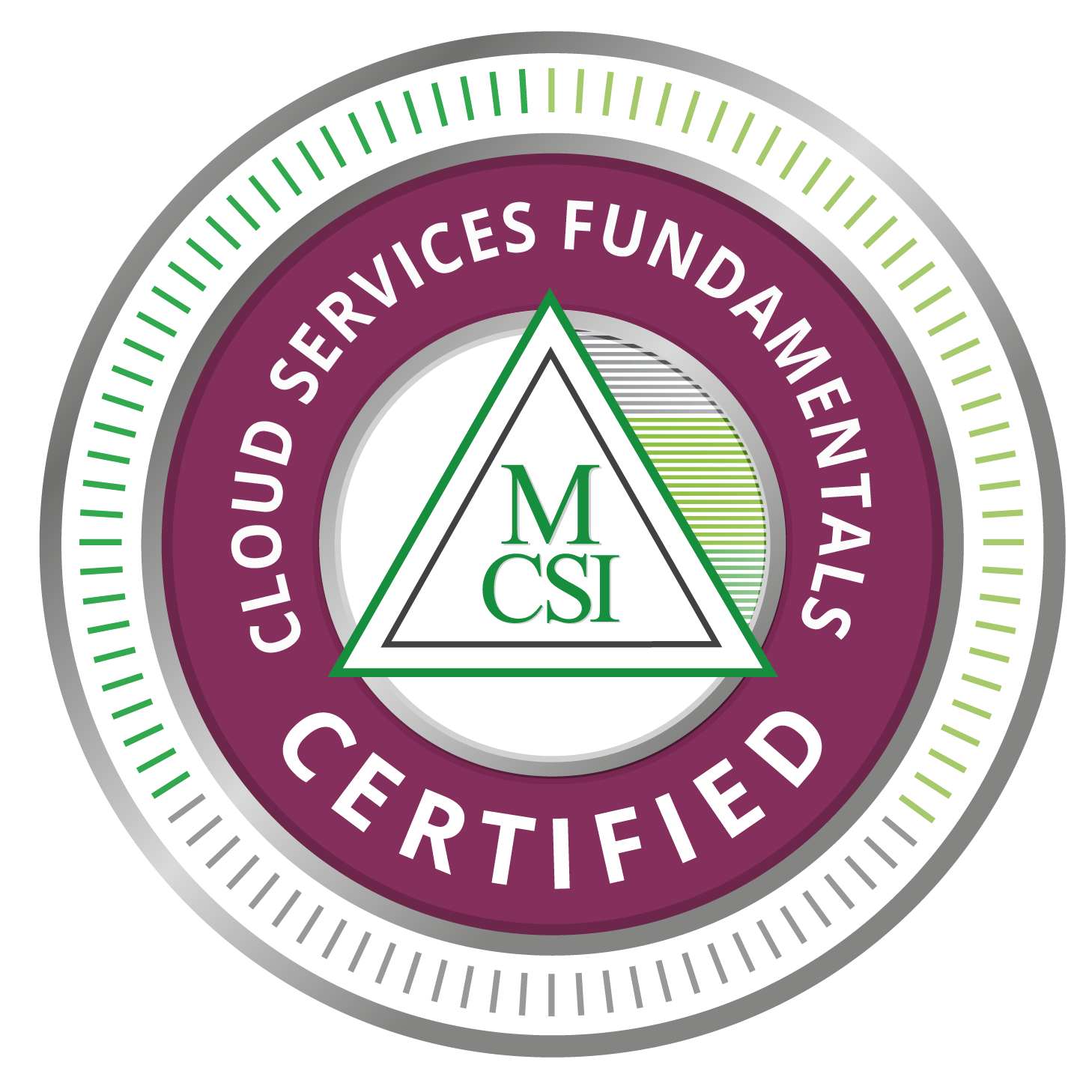 MCSF - Cloud Services Fundamentals
The cloud has transformed the ways in which IT professionals architect, deploy and manage ICT systems.
The MCSF Certification provides practical training to master working with fundamental cloud services.
Upon achieving this certification, you will become a Cloud Practitioner. At which point, you will be ready to develop advanced cloud security skills.
Register Now
Beginner
Certification
600+ hours
183
US$450
No Expiry, No Renewals