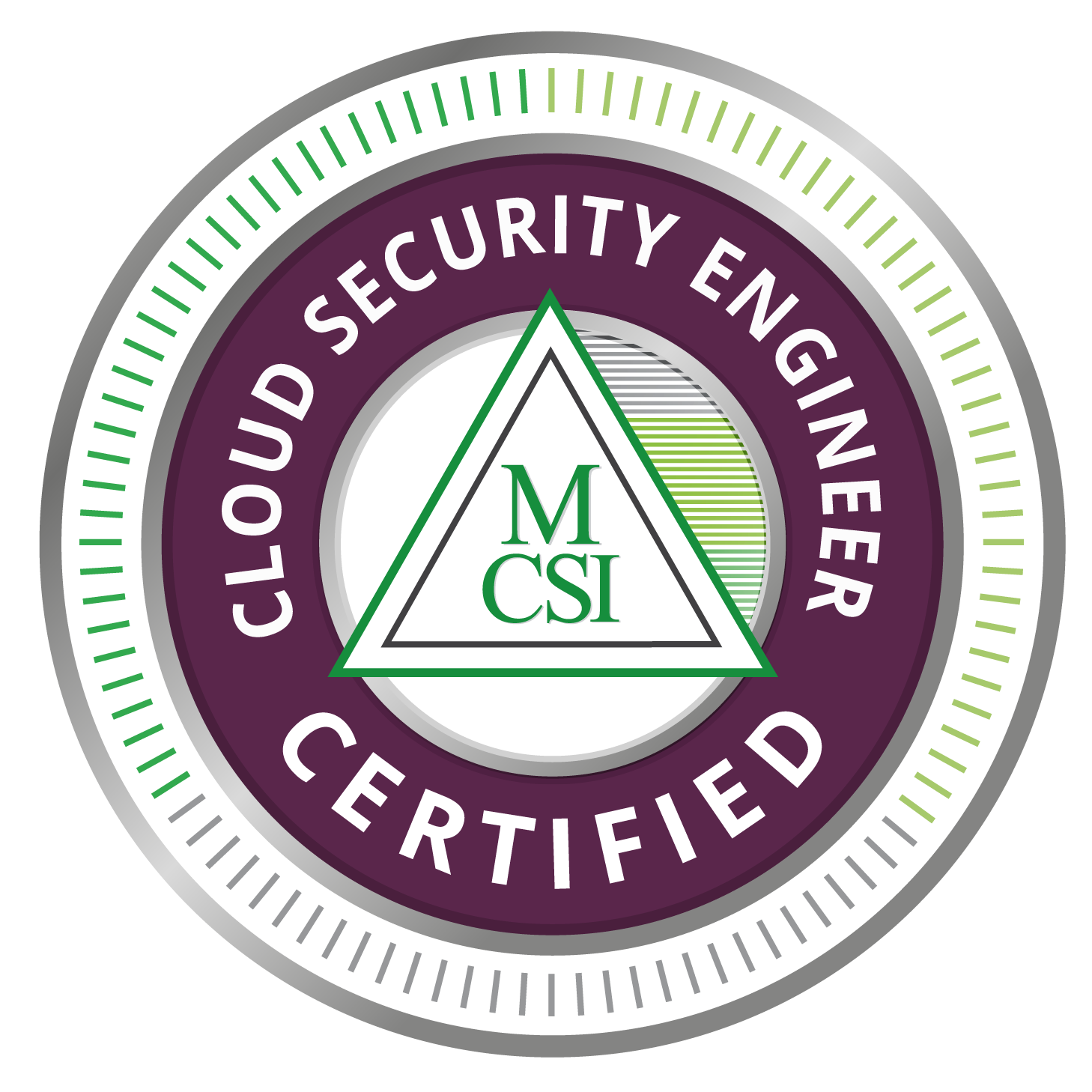 MCSE - Certified Cloud Security Engineer
Organizations worldwide are moving to the cloud. Yet, few of them have personnel qualified on cloud security. This situation is ideal for individuals that want to learn a new cyber domain. It also unlocks new employment opportunities.
The MCSE certification teaches you how to defend all the main cloud services. It covers AWS, GCP and Azure. You will learn how to harden the most common cloud services. Docker and Kubernetes are also covered.
Register Now
Beginner
Certification
800+ hours
263
US$600
No Expiry, No Renewals