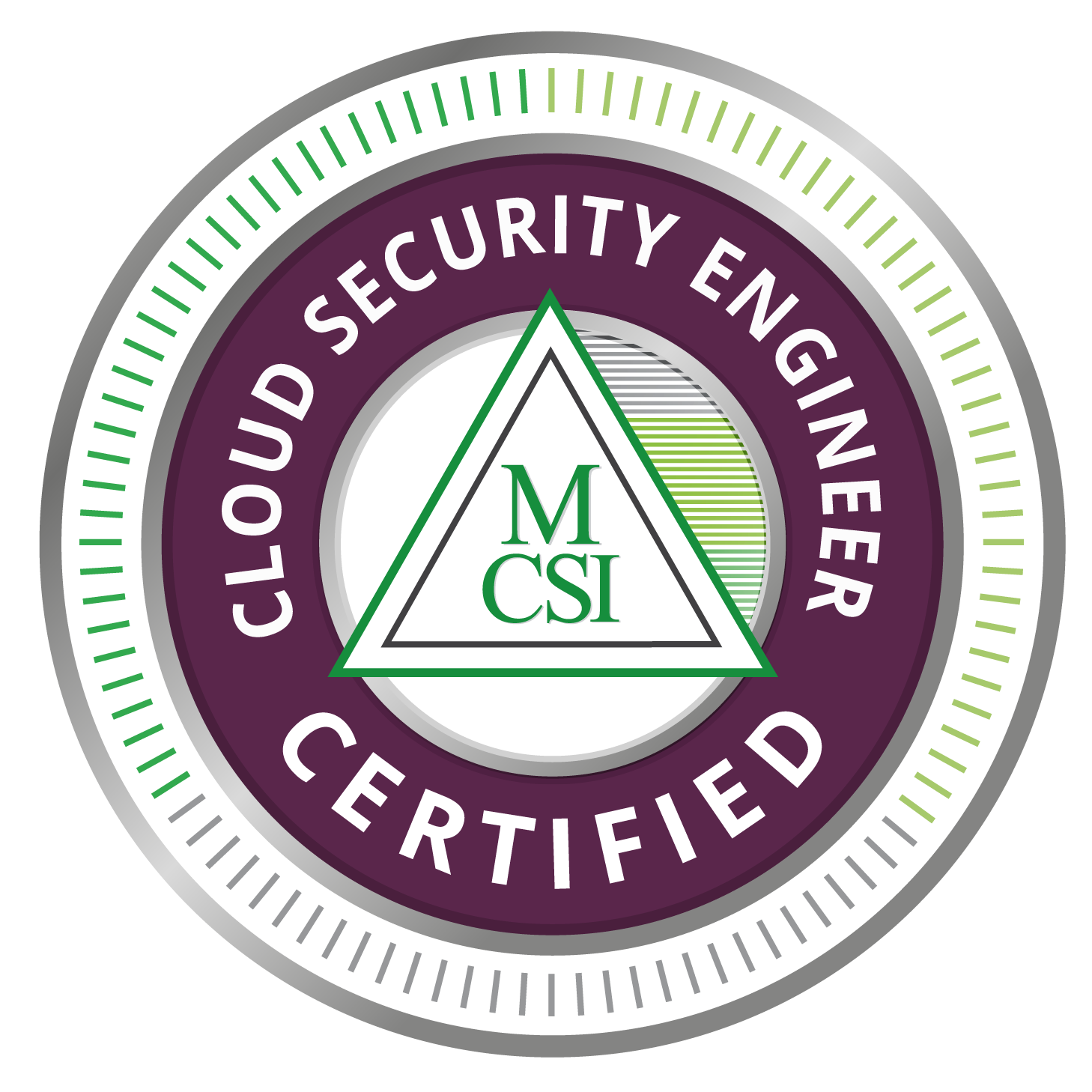 MCSE - Certified Cloud Security Engineer
Cloud security is the practice of securing data and applications that are hosted on cloud platforms. Cloud providers offer a variety of security services, such as access controls, identity management, and data encryption. Cloud users are responsible for implementing these security features to protect their data.
As businesses move more and more of their operations to the cloud, the demand for qualified cloud security engineers continues to grow. These engineers are responsible for ensuring that the data and systems in the cloud are protected from cyber threats. They must have a deep understanding of both the security features of the cloud platform and the vulnerabilities that can be exploited by attackers.
Earning your MCSE will provide you with the in-depth knowledge you need to defend the most common cloud services. You will learn how to harden AWS, GCP and Azure, as well as Docker and Kubernetes.
Register Now
Intermediate
Certification
600+ hours
263
$450
No Expiry, No Renewals